E Pulera Restaurant
The restaurant E Pulera, surrounded by a citrus garden, is just five minutes from the historical centre of Lipari. It offers traditional and creative dishes using quality, zero kilometer ingredients.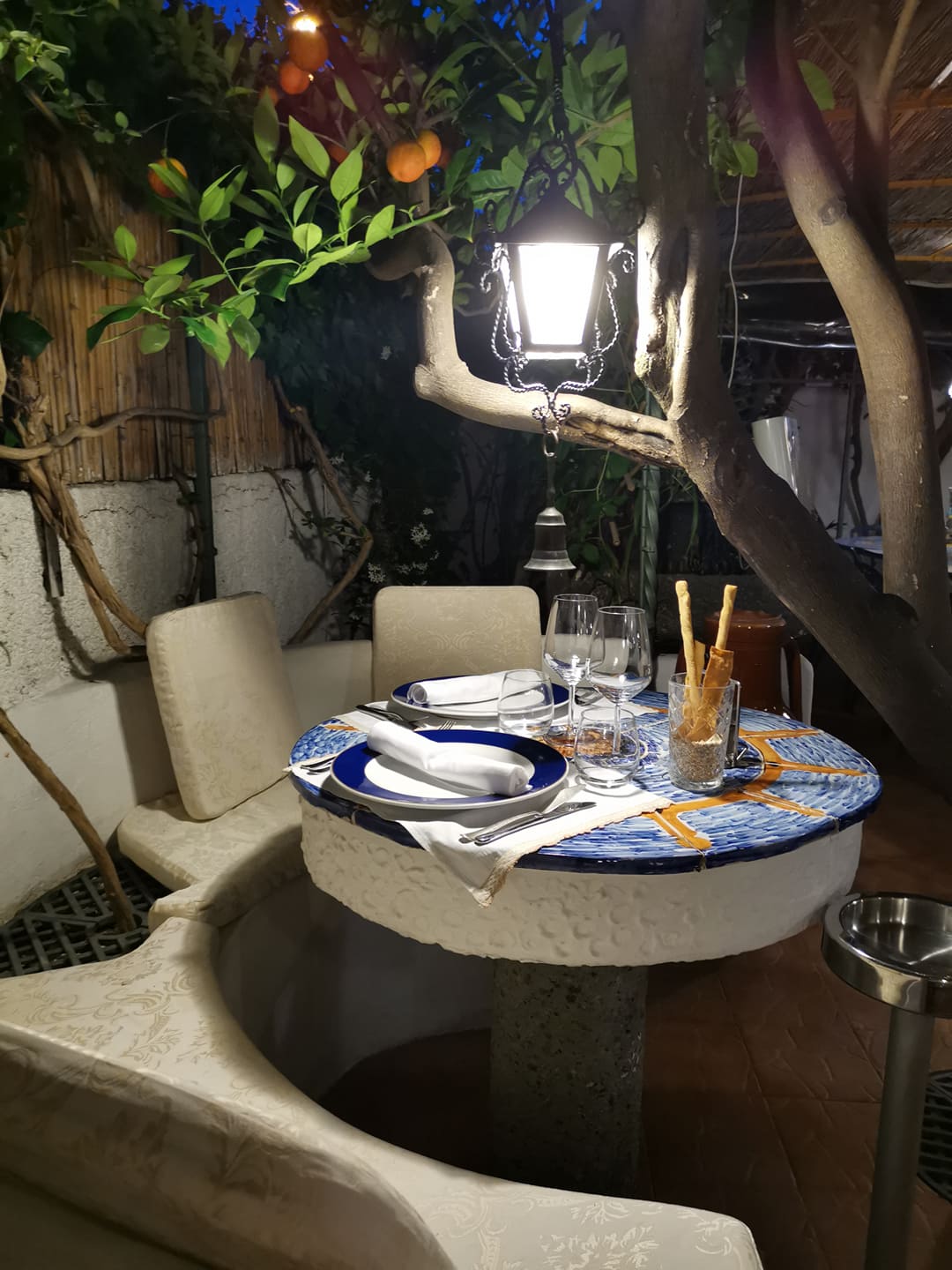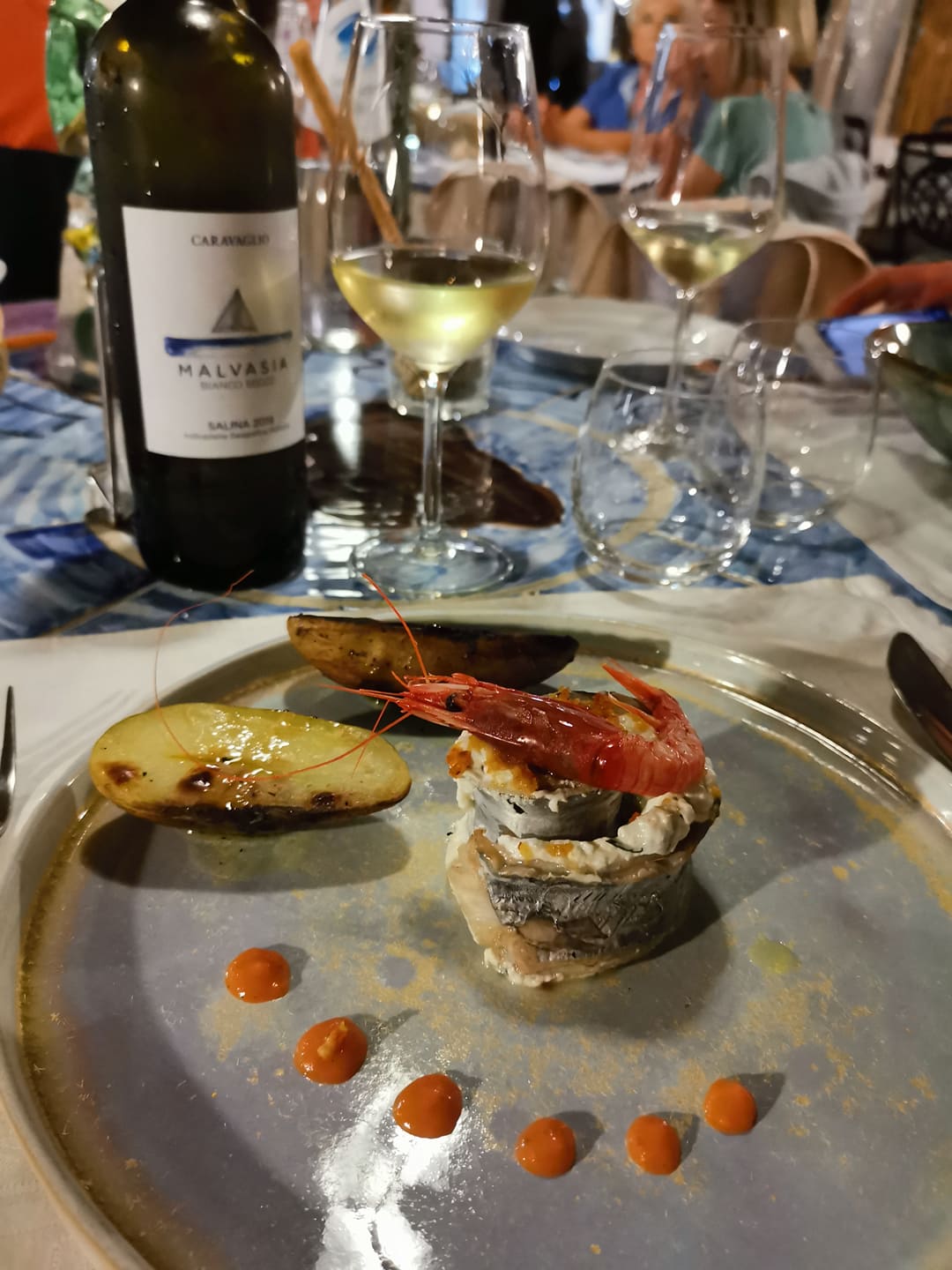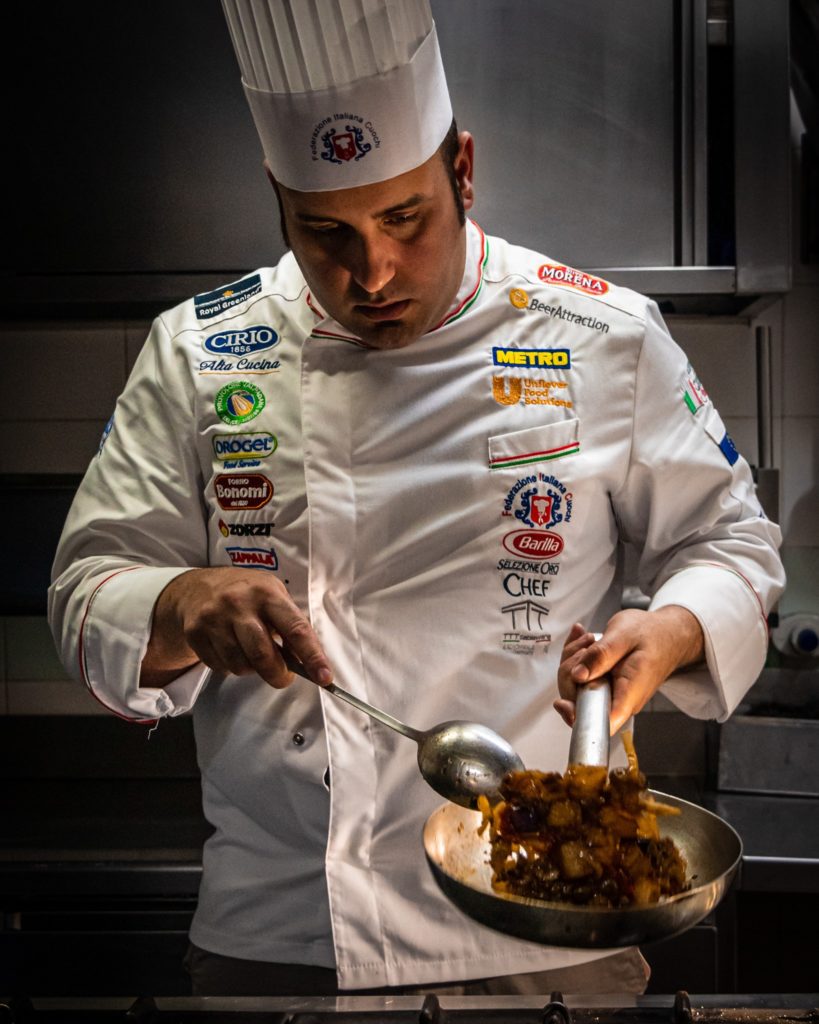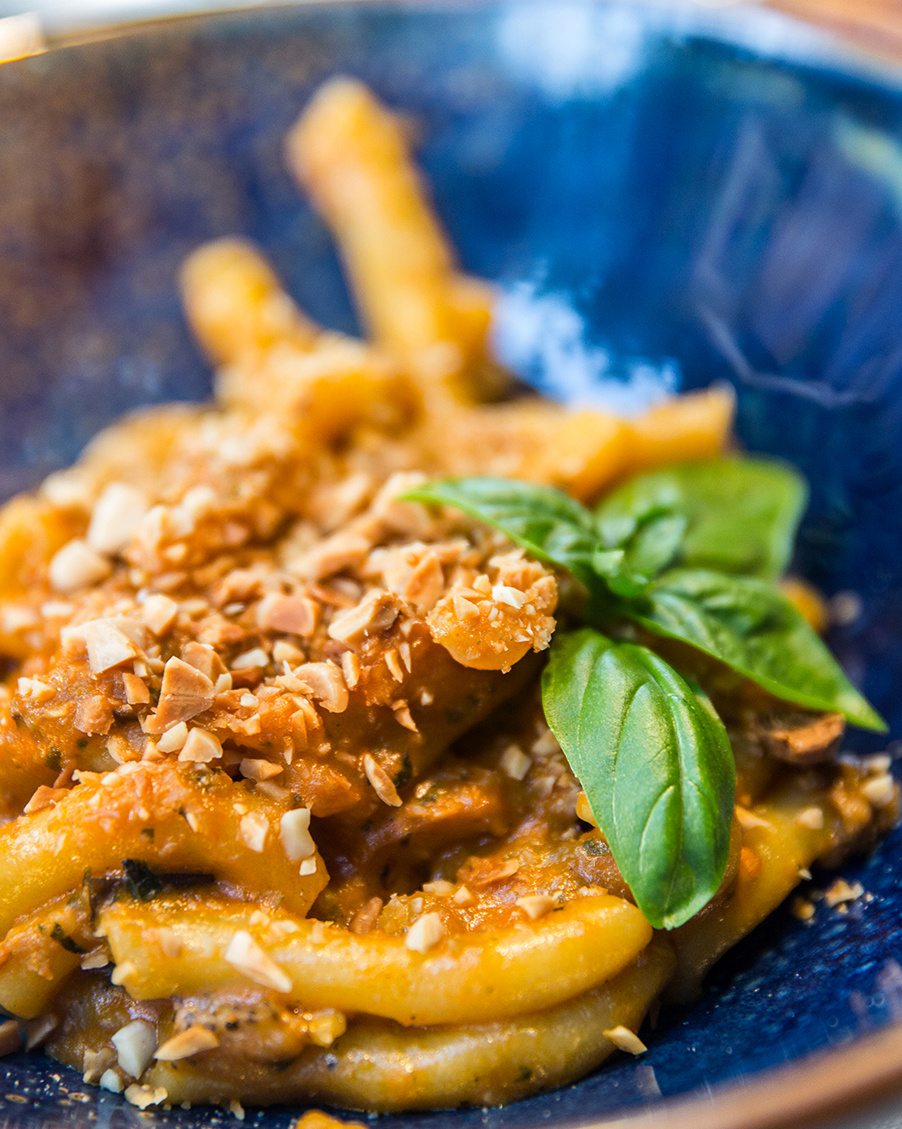 The restaurant takes its name from the columns ("pulera") that are typical of Aeolian architectural style.
The "pulera" are an architectural element of Aeolian houses and are positioned on the terrace surrounding the house to give it the traditional pergola covered by late harvest grapes.
The restaurant has been in business since 1973 and is managed today by
Angelo, his wife Eugenia,

their children Elisabetta and Giovanni.
2 minutes from Marina Corta – Lipari island

The starting point for any experience on the island. The port of Lipari is spread across its bay, while behind it lies the typical urban area with its bars, venues, small shops and churches overlooking the sea.
Via Isabella Vainicher Conti | LIPARI
Telephone: +390909811158

Open only in the evening:
19:30 – 23:30
Open from April to October